About Keller Williams Realty East Valley ...
Keller Williams Realty East Valley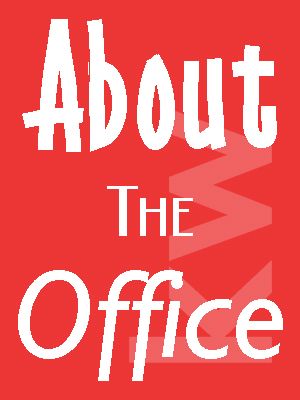 Did you knowKeller Williams is now the largest franchise in world? KW was "Built by Agents, for Agents" and is still ran that way today. We are a privately owned company where Agents are partners in our business. KW's Agents ARE our Stakeholders. In 2015, Keller Williams was named the #1 Training Company worldwide through Training Magazine's Top 125 list in ALL industries. What makes our office different? We are committed to everything that we do! Established in 1999, KW East Valley embodies the KW Models and Systems and strives to provide an environment for Agents to thrive in. We are the #1 KW office in the Southwest Region, currently #1 in Market Share for Tempe, AZ and #1 in Listings for the entire East Valley. With a full leadership team, KW East Valley is dedicated to supporting our agents to make the best decisions and developing profitable and sustainable businesses. Whether you found us through an email, social media channels or were referred by a friend, we are happy to have you as our guest. We would love to meet you in person to learn more about YOUdiscuss KW's Systems and Models and how we could help YOU in your future Real Estate business successes. Be sure to check out our email newsletters and social media pages from the navigation menu. Twice a month, we put together an email newsletter full of entertaining and inspiring content. We share similar content through our social media channels as well, plus much, much more! If you need to get in touch, our contact information is at the bottom of each page. We look forward to the opportunity to meet you in person. Thanks for visiting!
SHANE DODD, DESIGNATED BROKER - Shane has been in real estate since 2004 and has been a managing broker for the past seven years before coming to Keller Williams East Valley and stepping in as the Designated Broker. Shane was born in Scottsdale, Arizona and raised in the small town of Globe, Arizona where his father was a doctor. Shane has been happily married for 10 years and has two beautiful twin daughters - sure to become future real estate agents! Shane is committed to helping you succeed in a fast-pace, changing market and prides himself in keeping up with the current market trends and educating agents. Shane is dedicated to being available to our agents, to assist with legal related instances that may arise within a transaction.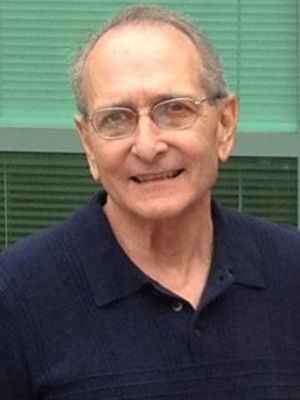 JOHN HOLLIS, AGENT SERVICES COORDINATOR - John first joined Keller Williams Realty on staff as Assistant Team Leader in the Ahwatukee Foothills Market Center in July, 1998. At the time there were only two Keller Williams facilities in the Phoenix area. In May of 2001, John came to the recently opened Keller Williams Realty East Valley office in Tempe in a similar position. Since then he has served many roles including Assistant Team Leader and Director of Education. In his various roles spread over 17 years with Keller Williams Realty, John has demonstrated his passion for helping people achieve their goals. John is a native Arizonan with a long family history in Tempe. The City of Tempe has honored John's parents by naming Hollis Park in their memory. He attended Tempe Union High School, the University of Arizona and Arizona State University, majoring in History, Political Science and Education. Prior to real estate, John worked over 25 years in the employee benefits field culminating the last ten years of his career as President/CEO of a dental insurance company. John is very active in Tempe being involved in several community organizations including serving as President of the Tempe Diablos, a group that raises over a million dollars each year for local youth oriented causes. John is married with two grown sons.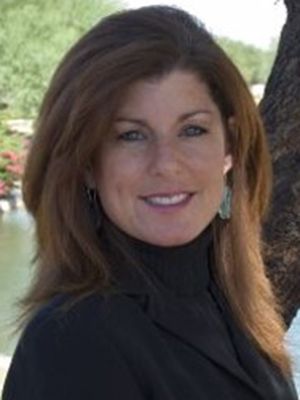 STEPH MARTINI, PRODUCTIVITY/BUSINESS COACH - Born and raised in New York and launching her college education in Vermont, she was ready for a drastic change. Steph moved to the valley in 1982 earning her degree in Special Education from Arizona State University. After a number of years as a professional Educator and beginning to raise a family, she chose to utilize her passion for helping and educating others and shifted into the Real Estate Industry. Her love for representing buyers and sellers by educating, serving, leading and negotiating grew into a desire to mastermind, synergize and train with fellow industry leaders. Teaching and training, always in her blood, became another area of expertise as she immersed herself in the Keller Williams University Curriculum and became a trainer and coach.
KAILEIGH OELSCHLAGER, ASST. MARKET CENTER ADMINISTRATOR - Kaileigh was born and raised in Tempe, AZ. She has an older sister and 2 dogs. Kaileigh currently lives in Tempe with her sister. Prior to working here at Keller Williams East Valley, Kaileigh worked for U.P.S. at their customer counter. Kaileigh attended Tempe High School and was in the marching band, dance and drama club. She loves to shop and watch movies. She also enjoys painting, playing the ukulele, and swimming.
LIDA CRAIG, DIRECTOR OF FIRST IMPRESSIONS - Linda was born and raised in Council Bluffs, Iowa and graduated from the "School of Hard Knocks". Blessed with a son and a daughter, she now has four wonderful grandchildren, two girls and two boys! Linda moved to Arizona approximately twenty-five years ago and has been involved with Real Estate for twenty of those years. She enjoys doing almost anything, but especially enjoys watching her grandchildren participate in their school and sport activities.